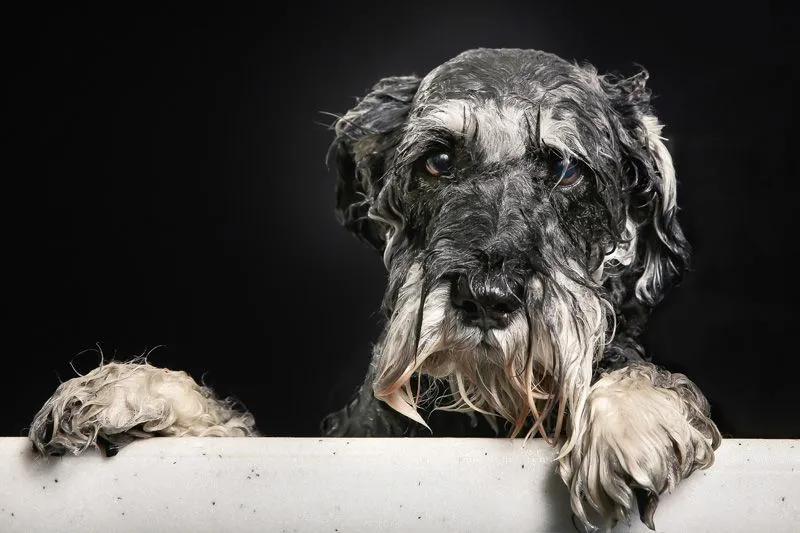 Angleton Veterinary Clinic is your dog's or cat's "home away from home," when your special friend cannot accompany you on a vacation, business trip, or family outing.
Our kennel technicians are continually on duty and have the professional experience and personal commitment to ensure that your pet receives the same affection and friendship he or she is used to getting from you. And you can take comfort knowing that a skilled veterinarian, Dr. Sherry D. (Dodson) Clark, is on the premises.
Boarding Features
For a stress-free stay, separate areas are provided for our canine and feline guests. Since both species consider eating to be a highlight of the day, Angleton Veterinary Clinic serves them only premium food—Hill's Science Diet—although you may certainly bring in your cat's or dog's own food from home. And don't forget that favorite toy!
If you are unable to escort your friend to the clinic, pick-up or drop-off can be arranged. Just give us a call at (979) 849-8524 to schedule transportation service.
Some Notes on Health Issues
In the best health interests of all our boarders, every dog and cat must be immunized against species-specific diseases. Ideally, they will have received their appropriate vaccinations 10 to 14 days before arriving, since many vaccines need this length of time to build up antibodies in your pet's body.
Dr. Sherry D. (Dodson) Clark will examine your animal prior to boarding to confirm that he or she is disease and parasite-free, protecting all of our boarding guests. If your pet has been inoculated at another facility, written proof or phone confirmation is required. If a situation warrants it, Dr. Clark can vaccinate those pets whose protection has lapsed.
Contact us directly to schedule boarding for your pet. Click here to print out our boarding form to bring with you when you drop off your pet.