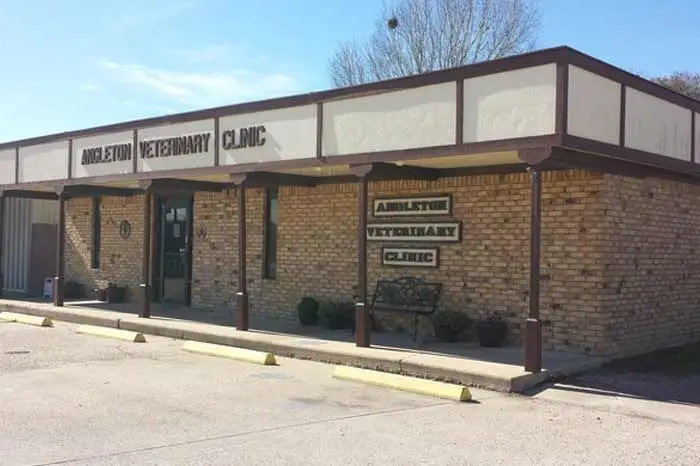 Serving Brazoria County for more than 30 years, Angleton Veterinary Clinic originally was a mixed (large and small) animal practice under the direction of Dr. L.W. Venhaus.
Times changed, and in 1994, it was purchased by Sherry D. (Dodson) Clark, D.V.M., whose top priorities are quality patient care and client satisfaction. In 2003, Angleton Veterinary Clinic became a small animal only practice.
Dr. Clark has dedicated herself to ensuring that the clinic is the area leader in veterinary services, using advanced technologies and techniques, as well as employing knowledgeable, long-term, animal-sensitive staff and encouraging continuing education and training.
Every medical decision and recommendation that Dr. Clark makes in caring for her patients is based solely on the best interests of the pet as well as the family. Through this focused dedication and commitment, Angleton Veterinary Clinic has achieved and maintains its success as a small animal, general medicine practice and quality, caring boarding facility.
Angleton Veterinary Clinic welcomes you and your pet. All of us appreciate the trust you place in our abilities to sincerely care for your companion animal.