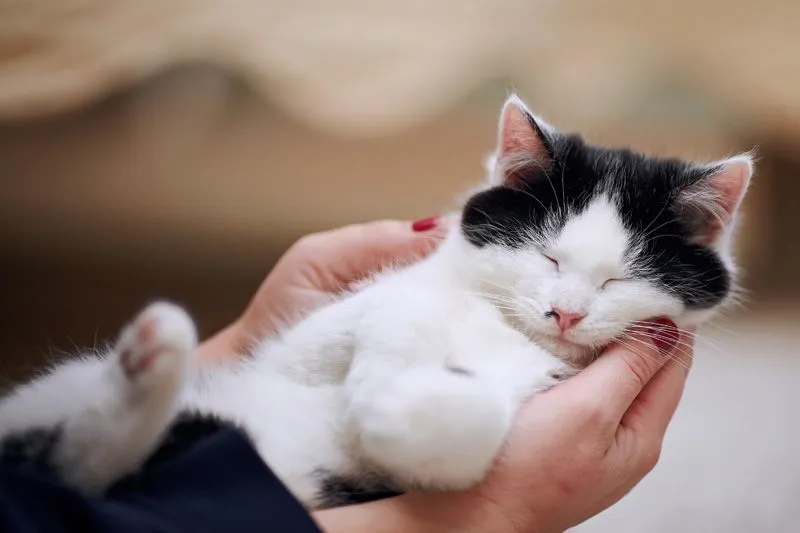 Written by Dr. Sherry D. (Dodson) Clark
Disasters can strike anytime or anywhere. If you have to evacuate your home for any reasons take your pets with you. Your pets are counting on you!
We have put together a list of items that your pet(s) may need:
Proper ID tags
Vaccination and medical records
All medications (1-month supply)
Adequate supply of food and water; 3- to 5-day supply of food; if your pet is less than 40 pounds allow up to .5 gallons of water per day; 40 to 80 pounds allow .5 to .75 gallons per day; more than 80 pounds allow up to 1 to 1.5 gallons per day
Bowls
Carrier and/or cage (sturdy and well ventilated)
Litter and litter box for cats
Bedding, blankets, special toys, and treats
Leash
A current photo of your pet (in case your pet gets lost)
First Aid supplies
Rectal thermometer
A list of emergency telephone numbers (including your veterinarians)
Many of these items can be found in the First Aid kit for your family.
Always keep this emergency kit and all other kits available in a convenient place and check often for supplies that might expire. Keep all items in an airtight plastic bag or container.
Here are some important things to know when it comes to public transportation and animal evacuations:
Dogs and cats are the only animals permitted.
Only one animal per person will be allowed on the bus.
All animals must be transported and housed in a sturdy plastic or metal cage. No cardboard or partly enclosed devices will be allowed.
Animals must remain secured in the travel device at all times while on bus.
All animals must have current shot records.
Animal owners are responsible for supplying food and water.
The director of the HUB* will be responsible for determining the mode of transportation for animals at their HUB. Some residents traveling on the bus may have pet allergies, so the animals may need to be transported separately.
*HUB is a meeting location for residents who have reregistered with 211 for public transportation during a mandatory evacuation.
We hope this helps to keep you and your pet(s) stay safe when natural disasters occur. Please contact us if you have any questions.