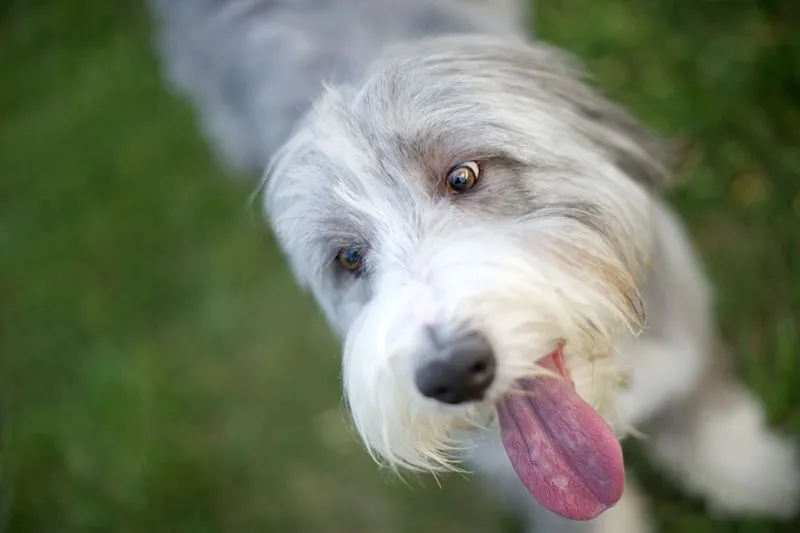 Dr. Clark and the Staff at Angleton Veterinary Clinic are pleased to offer extended Reproductive Services.
Are you looking to start breeding or are you a veteran of breeding your dogs? Dr. Clark is skilled in offering you insight and services so getting you on the right track to breeding.
For new clients, we offer breeding consultations. This allows us to tailor our services to your breeding objectives. We offer counseling and testing for genetic disorders as well as education on the basics of canine reproduction.
Angleton Veterinary Clinic performs testing and procedures to support our breeders, including, but not limited to:
Progesterone testing for ovulation timing, pregnancy maintenance and C-section timing
Artificial insemination using fresh semen, fresh-chilled semen shipped to the owner or clinic, and frozen semen
Surgical artificial insemination
Semen evaluation for both quality and quantity of sperm (per cc of semen)
Ultrasound for pregnancy confirmation as well as reproductive disorders
X-rays to estimate puppy numbers in late pregnancy
Cesarean section (C-section or surgical delivery of puppies)
Semen collection and shipping
Brucellosis testing
Diagnostics for animals with a history of breeding problems
We can continue to provide your pet with care before and after breeding to insure wellness and safety.
We strive to offer you and your pet with a high quality of care and service here at Angleton Veterinary Clinic. Call to make an appointment to consult with Dr. Clark about your pet reproduction needs we are here to serve you.