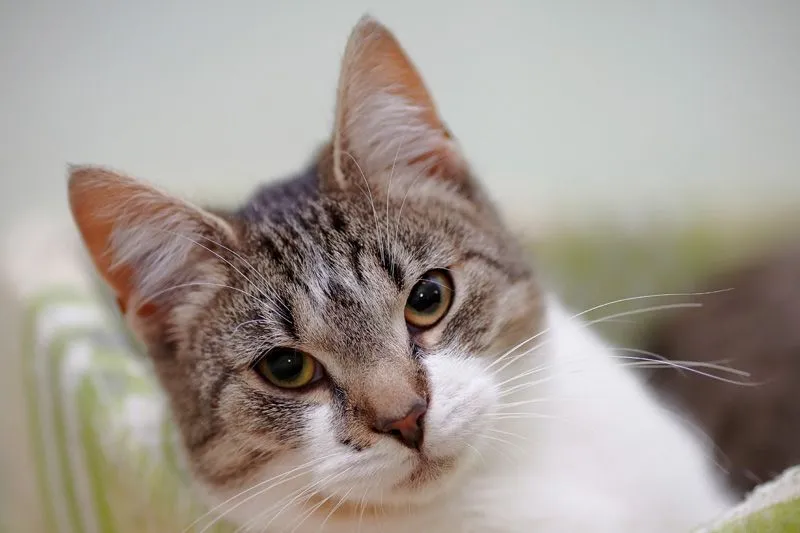 Angleton Veterinary Clinic is here to provide you with information and education for your pet to ensure they are getting the best care possible and are up-to-date on current events in veterinary medicine. We are equipped with a professional staff and updated equipment to help your pet but you may also need more information and that is provided here on our website.
Here we have included some resources that may be helpful to you:
Pet information and resources you may need are here:
Social Media
Local Pet Care Contacts
We are here during our normal business hours (Monday – Friday: 7 a.m. to 6 p.m.) to help and educate you to provide the best care for your pet for all stages of life. Please call and make an appointment to ensure your pet is getting the proper diagnosing and treatment.