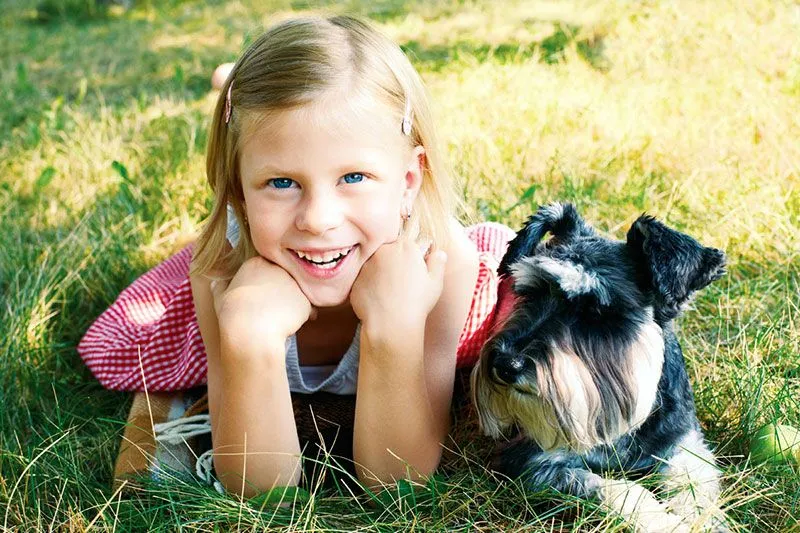 As a new client of Angleton Veterinary clinic, you can expect our full attention to your pet's needs.
When you are looking for a veterinary care clinic you should be able to count on superior care and excellent service. Our staff at Angleton Veterinary Clinic has assembled an expert team of veterinary professionals to bring you the best possible healthcare for your pet.
Call (979) 849-8524 to schedule an appointment and we will find a time that is convenient for you.
Bring in any medical history you have of your pet when you come to our vet clinic. It's best to keep a journal of your pet's health throughout his or her life, including behavioral shifts. If you have something like this, share it with our team. If not, let us know everything that you think will be important.
Our Clinic
We have a veterinary facility that is clean, comfortable, and efficient. When you walk into our doors you will get a friendly greeting from our receptionist where you will fill out paper work and check your pet in to be seen. Then, in most circumstances you will be guided into an exam room by one of our technicians who will then get all things in order for Dr. Clark.
Following that, Dr. Clark will come in and do her exam and perform any diagnosing that may be needed. She may also prescribe any medications that she deems necessary. After that, your technician will guide you in your next steps to completing your visit at our clinic.
We have forms on our website for new clients to fill out before you come to see us.