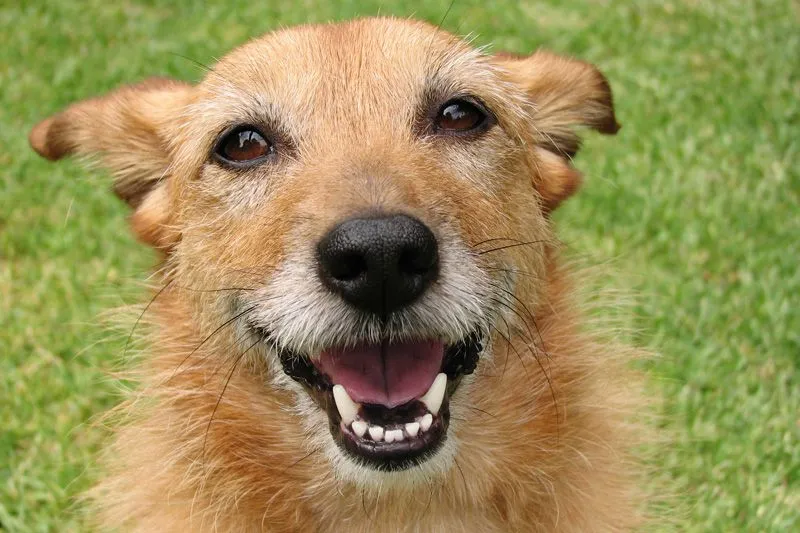 The American Veterinary Dental Society reports that 80% of dogs and 70% of cats show signs of oral disease by the age of 3. Dental disease can affect numerous body systems including the heart, lungs, or kidneys and tend to progress without intervention. The Angleton Veterinary Clinic team will make sure that your pet receives proper dental care from the start. Dr. Clark will offer you valuable information about proper dental care throughout every stage of his or her life.
Brushing your pet's teeth is just as important as brushing your teeth. Ideally we recommend brushing daily for optimal care. But for most of us, finding the time is difficult in our everyday life. Professional cleaning will help control disease regardless the level of home care.
Dental X-rays and Cleaning
Your pet's dental condition is an important part of his or her overall health and comfort. It is one of the most commonly overlooked areas of animal health care. Our staff will provide your pet with excellent dental care with dental X-rays and dental cleanings. During the dental cleanings we scale each tooth thoroughly to remove any tarter and plaque, which often causes periodontal disease. We then polish each tooth to maintain healthy enamel thus reduces recurrence of plaque and tarter.
To be proactive, we do dental X-rays with every dental cleaning on your pet to detect any disease under the gum line not visible on the surface. As a result, Dr. Clark can determine what teeth need to be extracted and which teeth are healthy enough to remain.
To properly clean your pet's teeth is to scale the inner and outer surface of each tooth. To do this, they will need to be under anesthesia. We have tailored anesthetic protocols determined by your pet's age and overall health, as well as specific problems such as heart disease. We encourage pre-anesthetic blood work to assist in determining the appropriate protocol for your pet.